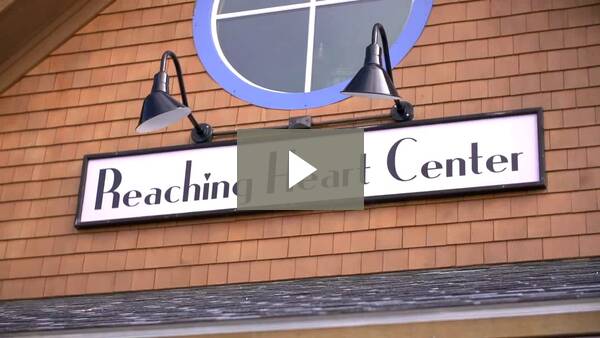 We are pleased to present our collaboration with The Reaching Heart School of Ballet. http://www.reachingheart.com
This project was a joy to produce and shoot. Melissa Hayes Heart has created such an amazing educational space for her students and their families. From the moment I walked in to her studio I knew that I wanted to make this film. I knew that it was going to be a beautiful place to shoot, I did not expect that the interviewees would would be so sincere and full of emotion.
Shot with Sony FS700 with a Metabones speed booster, and Nikon lenses. Also, Panasonic HVX200 with a Letus Ultimate.

(Shooting with the Eye-Direct, we had the girls interview each other)